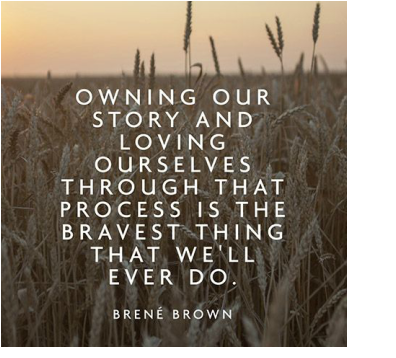 An important aspect, for many people, in finding a counselor, is that their insurance will cover the counseling fees. I do not bill insurance; I take cash, check, or credit card payments. However, I am able to give you a receipt for services that you can use for your Health Spending Account and for tax purposes.

The first session is 75-minutes at a rate of $120, this is the intake session. This session is longer because there is a lot of personal and mandatory information that must be gone through before we can begin the process of openly sharing. If you would prefer to forego this first session, in lieu of a typical 50-minute session, that is completely reasonable. Obviously, we will not be able to cover as much material as we would in a longer session, but this will definitely suffice; we will just pick up where we left off at our next session. The subsequent meetings will be 50-minute sessions at $80 a session. Or if you prefer, 75-minute sessions at $120. If these rates do not fit into your income level, please let me know, as we can discuss a sliding fee scale.

Be advised!! We are aiming, in our sessions together, to build a mutually respective relationship. It is important to me that when I schedule with you, I be prepared and present for our sessions. I assume the same is important to you. However, if you do not show up for your scheduled therapy appointment, and you have not notified me at least 24 hours in advance by phone, you will be required to pay the full cost of the session.
Please, no cancellations by email.


---