"Owning our story can be hard but not nearly as difficult as spending our lives running from it. Embracing our vulnerabilities is risky but not nearly as dangerous as giving up on love and belonging and joy—the experiences that make us the most vulnerable. Only when we are brave enough to explore the darkness will we discover the infinite power of our light"— Brené Brown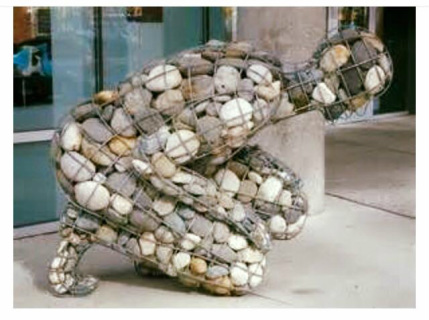 Counseling, therapy, psychoanalysis...couches, stigma, psychobabble. What do all of these words have in common? They can cause confusion and stress surrounding the idea of seeking help. They are also often stereotypes associated with mental health care. And, they are all ways in which people, over the years, have experienced counseling.

Yet, despite the fear often associated with these words, it has been JoLee's experience that when an individual or couple desires to make changes in their life, counseling is a tool that can be used, and is very helpful, to help navigate these new waters.

Part of the job a counselor is to help you explore the things that you are curious about, and help you make sense of them. Whether it be relationship issues, depression, anxiety, or any number of other mental health or personal struggles, counseling can better enable a healthier life going forward.

At My Journey Counseling, individuals, couples, and adolescents experience a professional and authentic experience that can have a life-long impact.




---